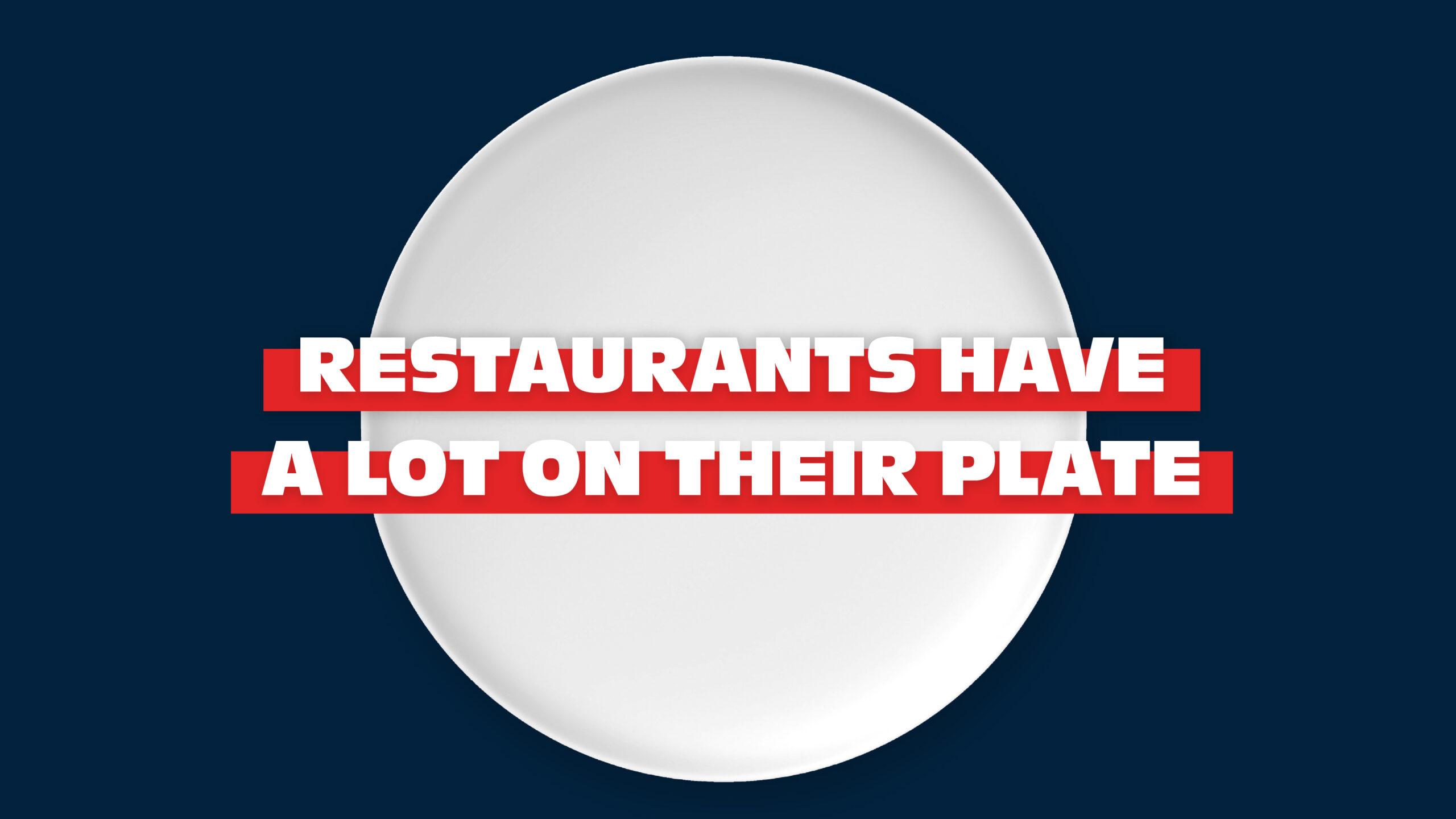 Without better access to financial support, most foodservice businesses will struggle to keep paying their staff, and many will have to consider closing down for good, under the weight of crushing debt. Restaurants already have a lot on their plate, let's not make unnecessary red-tape another one.
CEBA / HASCAP or BCAP loan forgiveness as a consideration
A "Do No Harm" Approach to Taxes & Red Tape
A whole-of-society approach to single-use items
A freeze on any further excise duty increases on beer, wine or spirits
A cap on credit/debit card interchange fees and the removal of merchant fees from the tax portion of restaurant bills
Indexation of the passive investment income threshold
Sector Specific Relaunch Program and Actions
An extension on CEBA is critical to
keeping my business alive

"
Bill Pratt
Restaurateur & Founder, Chef Inspired
Pre-COVID, there were already 60,000 job vacancies in our industry in Canada. For many reasons, the pandemic exacerbated the labour shortage to 171,715 vacancies as of June 2022, of the 1.2 million total industry jobs. Restaurants already have a lot on their plate, let's not make chronic labour shortages more difficult for restaurant operators to meet the growing demand of hungry guests.
Immigration: Improve and streamline the process for immigrants who want to become residents, reduce application processing times, and make sure families of immigrants and/or new Canadians can join them.
Increase access to labour: expand pilot programs like the Atlantic Immigration Program and Alberta Foodservice Labour Connections, which help underrepresented employees learn valuable skills and find positions in foodservice.
For newcomers, I think the restaurant industry is a great industry because there are a lot of people needed
for these jobs

"
Chris
General Manager, Boston Pizza, Edmonton
INFLATION & SUPPLY SHORTAGES
Utilities have increased by 6%, proteins have increased by 9% (beef), 11% (seafood) and 13% (chicken), in addition, other products like cooking oil (up 40%) have also gone up, as well as rising labour costs. As a result, half of foodservice operators are currently operating at a loss or just breaking even. Restaurants already have a lot on their plate, let's not make rising food prices another one.
Fair access to supply-managed systems: The supply management system is meant to provide both producers and consumers the production needed, at the level of quality expected, at an affordable price.
Focus on affordability: Consider the small and medium businesses operating as restaurants, and consumers who now have to choose between domestically vs. internationally-sourced products to high-costs.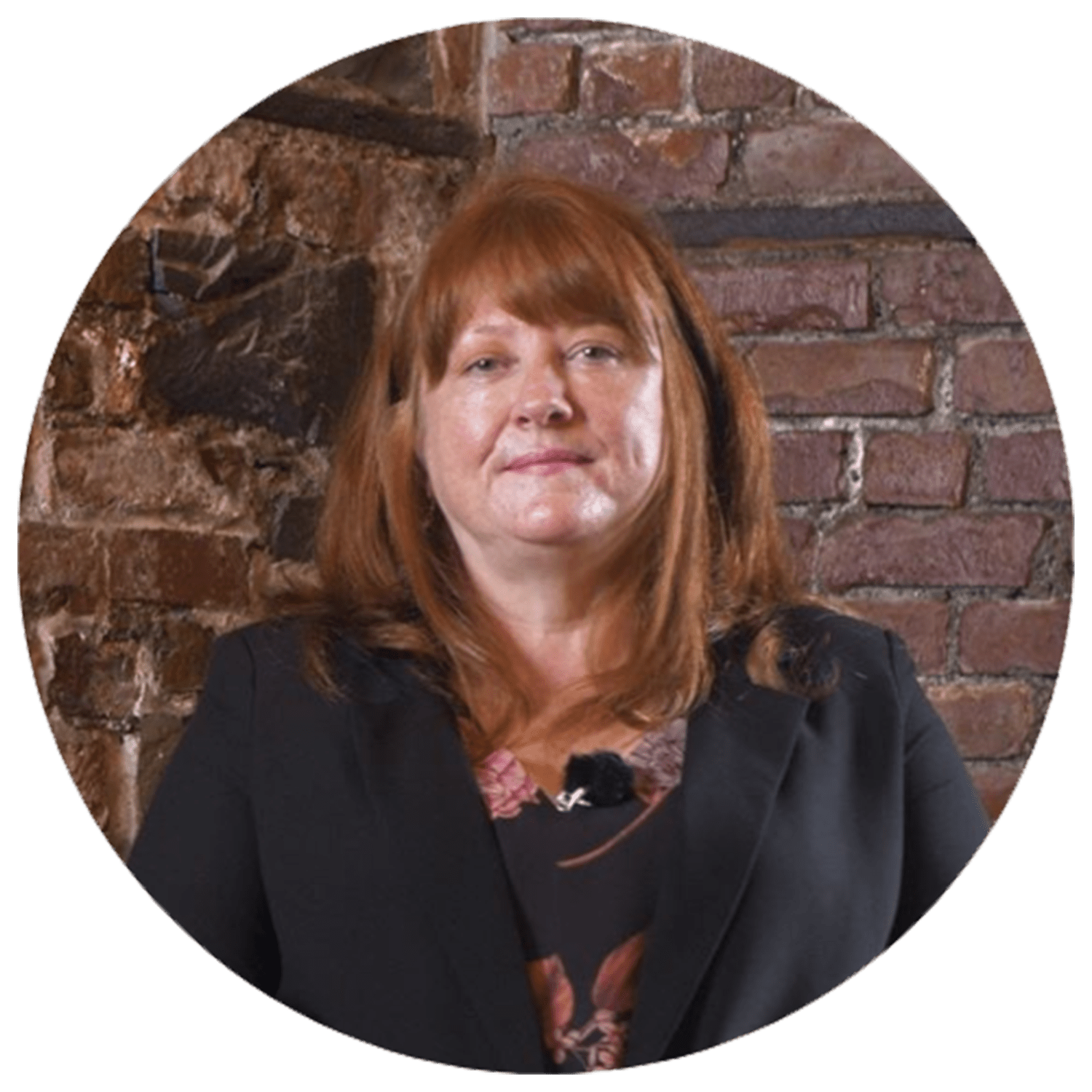 Inflation of course is like what they call "a perfect storm" … we are trying to be as cost-effective as we can from our selling prices to the consumer because consumers are price sensitive… Cod went up, it doubled from last year – a 50% increase on one of your main staples is really hard to wrap your mind around and you cannot pass that on to the consumer."
Brenda O'Reilly
Restaurateur & Founder, O'Reilly's Irish Newfoundland Pub & Yellowbelly Brewery
Our government's support is more critical than ever in ensuring our industry is able to pass from survival to a full revival; continuing to employ 1.2 million Canadians, keeping 98,000 businesses alive, and feeding Canada's recovery.
To help us show Canada's decision makers that restaurants have a pivotal role to play in building back a stronger, more sustainable economy post-pandemic, we've pre-created shareables for you to share on your social channels.
Be sure to tag @RestaurantsCA, your local government officials, and use the hashtag #ontheirplate.